| | |
| --- | --- |
| | First images of the DASE experiment aboard the International Space Station |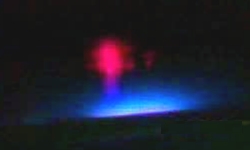 LSO: first images



The LSO experiment was set up by the permanent Russian crew of the International Space Station (ISS) between October 11 and 17, 2001, just before Claudie Haigneré's flight. After reconfiguring the experiment computer, the French astronaut brought back to earth the hard disk drive containing the images. At the end of November research on sprites finally started.




Two films taken during an experiment shooting the horizon



The camera filming in the visible spectrum lets us see luminous patches of different intensities traveling from left to right. We believe these patches to be cities situated in southern Europe (Spain, Portugal) and then in North Africa.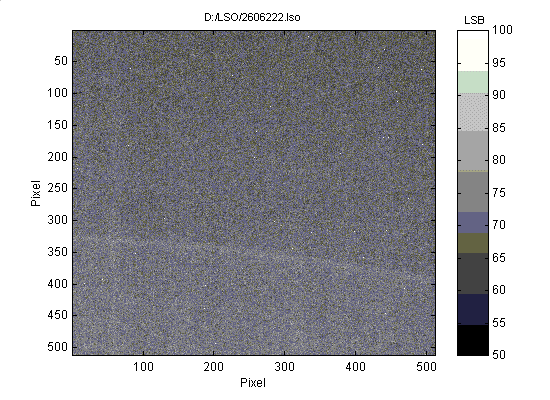 The camera equipped with a filter shows us a fine cloud structure when crossing the terminator (day/night boundary).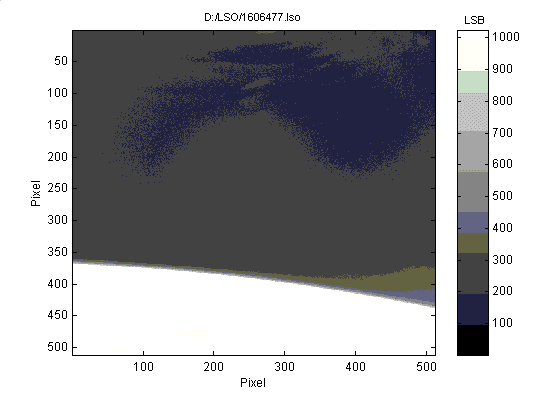 Experiment presentation to the astronauts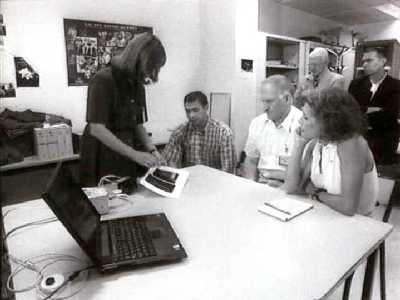 | | |
| --- | --- |
| | CEA/DASE presentation of the LSO experiment and the purpose of measuring sprites to the astronauts (Toulouse, June 2001) |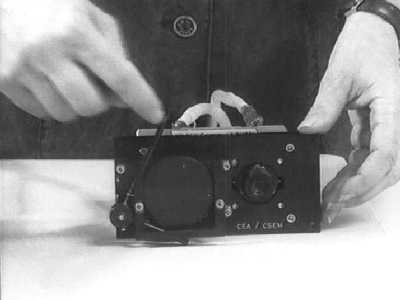 | | |
| --- | --- |
| | Description of equipment operation |

Claudie Haigneré's mission aboard the station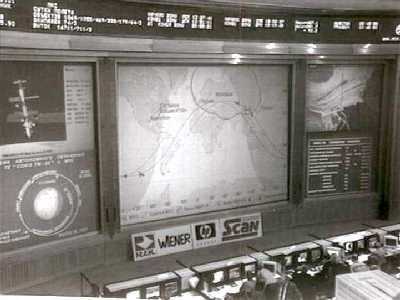 | | |
| --- | --- |
| | View of the Space Flight Control Center in Korolov (Moscow suburb) |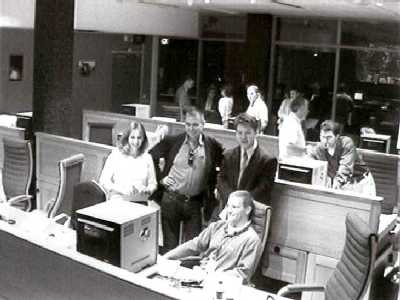 | | |
| --- | --- |
| | View of the CNES control room in Toulouse providing live links between France and the ISS |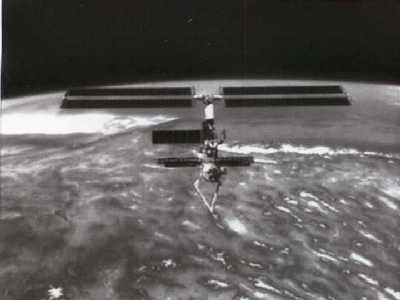 | | |
| --- | --- |
| | The station seen from the Soyuz spacecraft |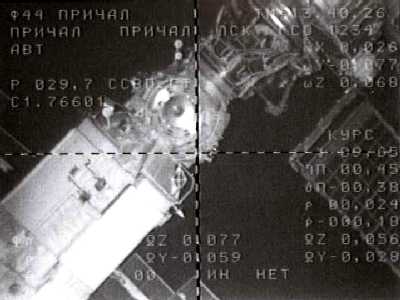 | | |
| --- | --- |
| | Soyuz approach before docking |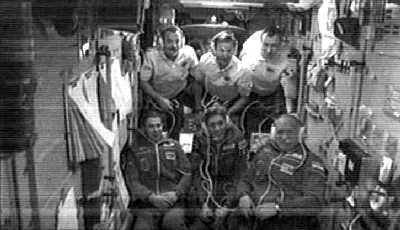 | | |
| --- | --- |
| | The permanent crew (1 American and 2 Russian astronauts) welcoming the Soyuz crew (Claudie Haigneré and 2 Russian astronauts) for their 8-day stay |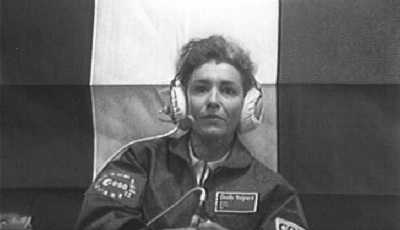 | | |
| --- | --- |
| | Claudie Haigneré answering questions from the Ministry of Research aboard the ISS |